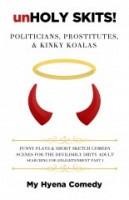 by My Hyena Comedy
WARNING: Definitely Contains Dirty Adult Humor in the form of Funny Skits and Short Sketch Comedy Scenes
If you are looking for a book that you are embarrassed to read in public, look no further.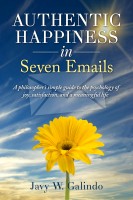 by Javy W. Galindo
A philosopher's simple guide to the psychology of joy, satisfaction, and a meaningful life.
Authentic Happiness in Seven Emails is more than a collection of emails or an introductory textbook to positive psychology. It is an inspirational, thought-provoking guide to the science of happiness and to a life well lived.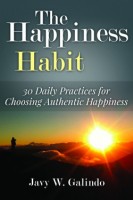 by Javy W. Galindo
Happiness is a choice. But for many, choosing happiness can be difficult. Today, start on your path to 'choosing happiness' with any of the over 30 easy-to-follow exercises found in "The Happiness Habit."
Featured Titles
Checkout our most popular previously released books.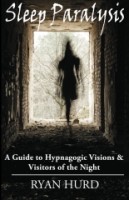 by Ryan Hurd
"Ryan Hurd, a brilliant researcher and emerging leader in the field of dream studies, offers a brand new perspective on sleep paralysis that provides both practical help and inspirational guidance." – Kelly Bulkeley, Ph.D., author of Dreaming in the World's Religion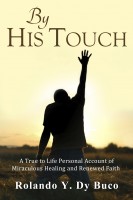 by Rolando Y. Dy Buco
In 1991, in a remote Philippine town, a young 15 year old girl was suddenly the victim of an unusual medical condition—her brain began to be painfully compressed by its own life supporting cerebral fluids. Then, on November 10, 1991, a miracle began that forever changed one father, his daughter, and their relationship with God.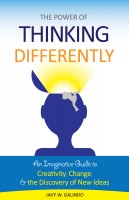 by Javy W. Galindo
An imaginative guide to creativity, change, and the discovery of new ideas.
Are you looking for new perspectives, creative ideas, or a deeper sense of meaning? Discover an enchanted new world of creative possibilities by harnessing The Power of Thinking Differently.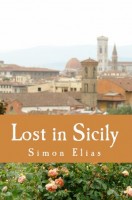 Lost in Sicily
by Simon Elias
Philosophy and the New Physics
by Rene Churchland
The Philosophy of Justice
by Seraphina Mason
Address:
Hyena Press
2310 Homestead Road C1 #125
Los Altos, CA 94024
Email:
info (at) hyenapress.com
Phone:
(408) 329-4597